ALEXANDRIA, VA – The Alexandria Beautification Commission announced its 2022 Alexandria Residential Award winners on Friday, June 24. The Commission solicited entries and also scoured the city for entries that exemplify the creative use of non-invasive plants, native plants, sustainable approaches, and landscape architecture in their gardens.
Homes and residential communities were evaluated on criteria such as neighborhood beautification through contextual landscaping, use of native plant materials, and inclusion of environmentally sustainable design and maintenance practices.
"People who have received the 2022 Residential Awards recognize that they can make a difference in their neighborhood. Through the use of native plants, no-mow zones, and drought-tolerant garden approaches, their vision of color, composition, dimension, and beauty is achievable. We applaud their outstanding achievements. said Steve Cohen, chair of the Beautification Commission
"Using innovative gardening methods can improve curb appeal, attract local pollinators and save water, which is really a win-win," he said.
The winners were:
322 N. Columbus Street
Recognized for its immaculately maintained property with quaint flower boxes that change with the season and complement the design elements of the property.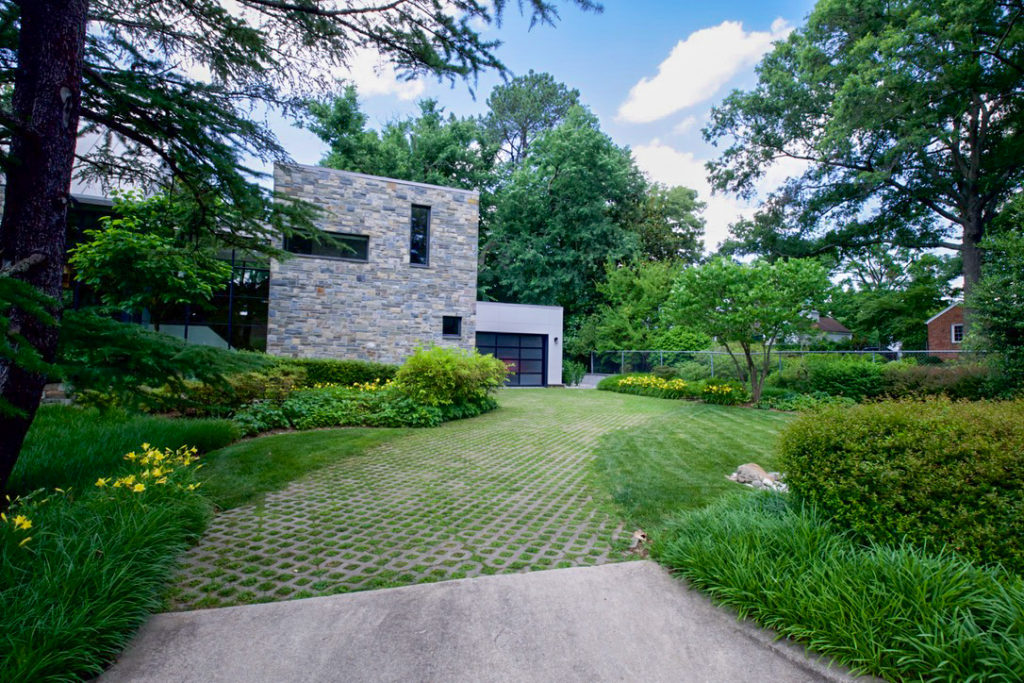 1007 Vassar Road.
Recognized for the use of native and sustainable plants, the no-mow zones and the general ecological and sustainable approach.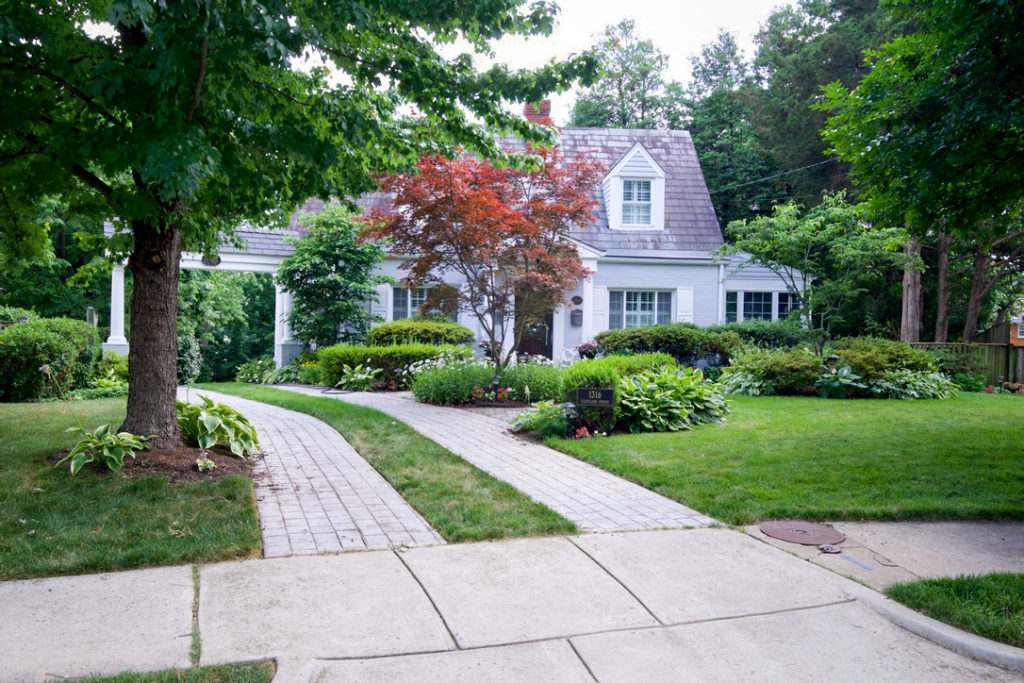 1316 Cleveland St.
Noted for the use of plantings, scale, colors and the integration of the driveway into the design of the property.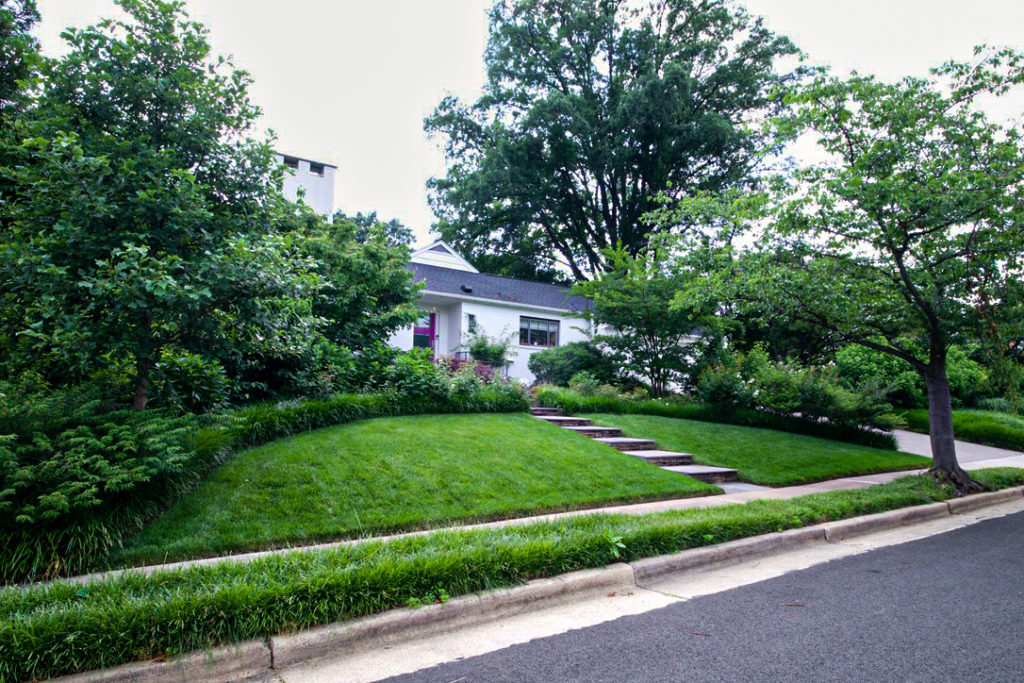 414 Crown View Drive
Recognized for the use of planting, scale and design.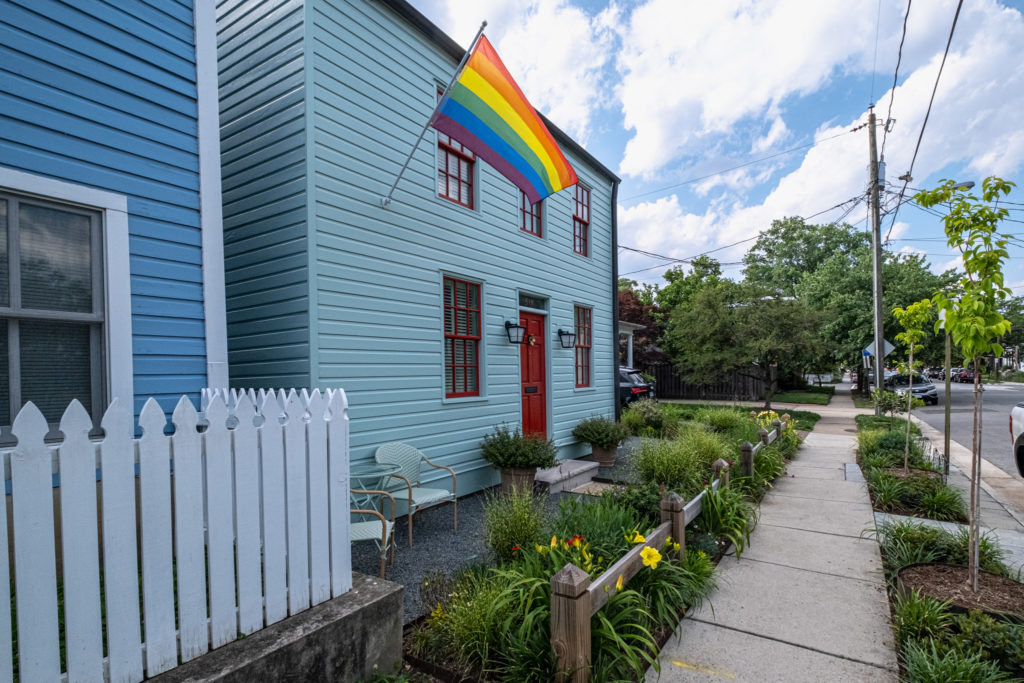 518 N Alfred Street
Recognized for the use of plantings, design and how visually interesting they are all year round.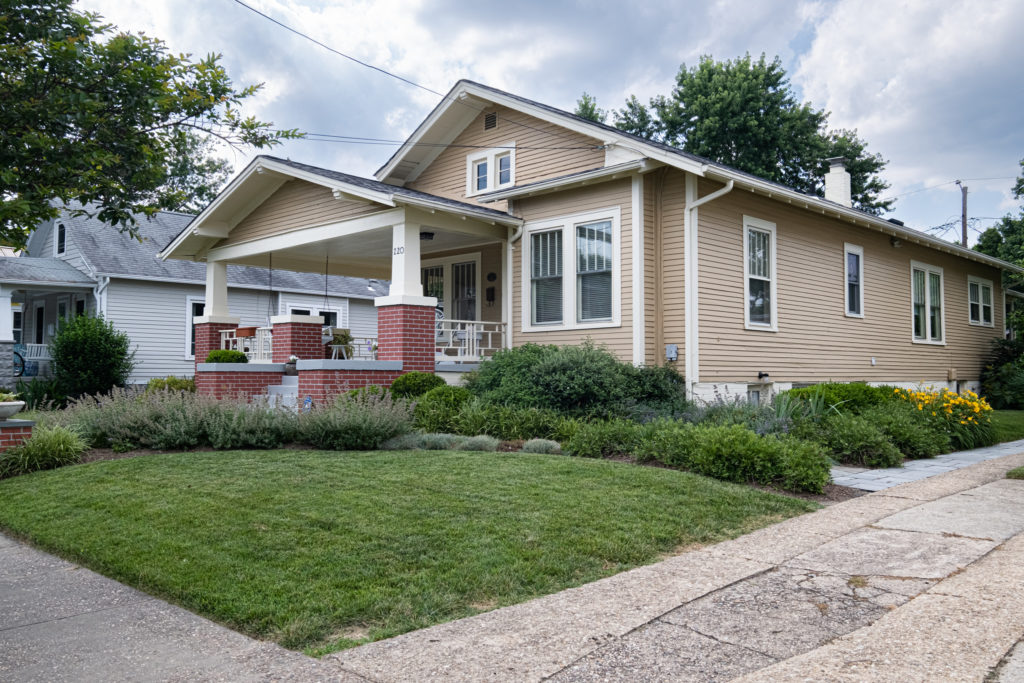 220 Custis Avenue E.
Recognized for the way the gardens beautifully complement the property and for its mix of flowers, shrubs and trees.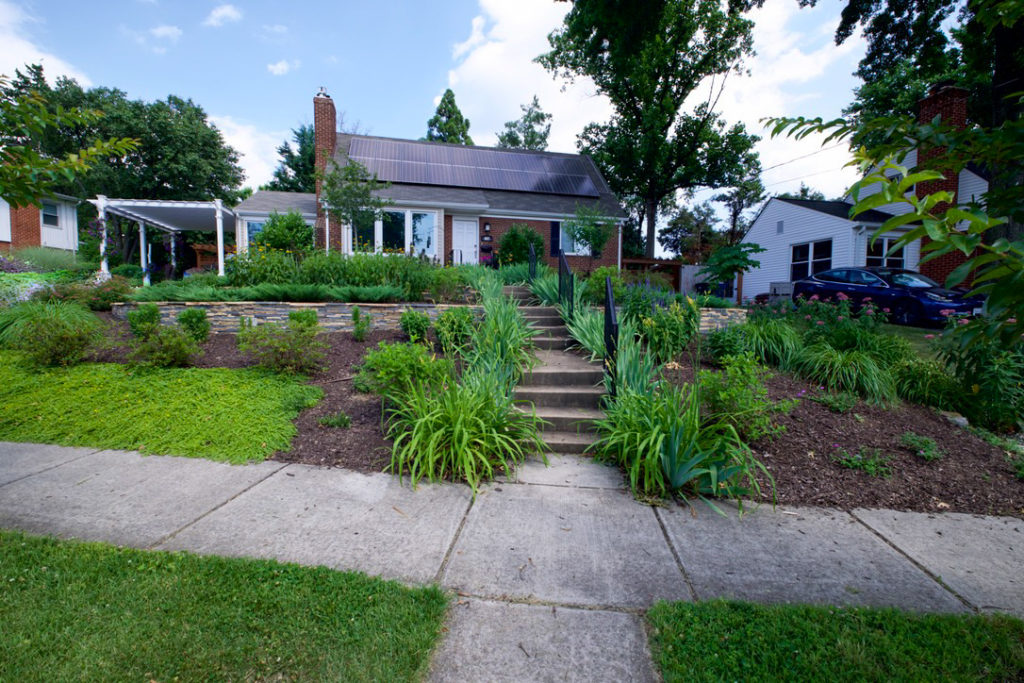 605 N. Mansfield Street
Recognized for transforming a traditional turf lawn into beautiful large beds, plantings, new built-in stone retaining wall, colorful flowers and foliage.
2207 Ivor Lane
Recognized for the way the plantings complement each other in size, scale and height, the integration of the rock face and the way the plantings soften the walkway and foundation.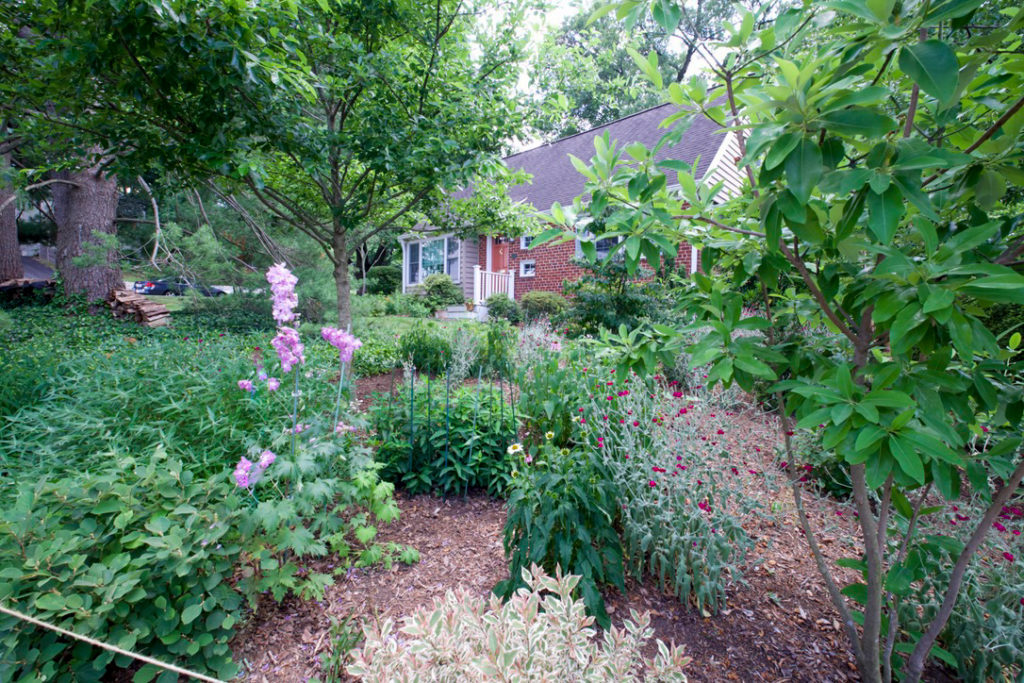 498 N. Latham Street
Known for the two beautiful shade trees, border plantings and a no-mow area filled with native perennials.
Best Places to Catch the Alexandria Waterfront Fireworks Show


Post views:
40